Hey everyone!
Long time, no video.
Well a lot has been going on with us & I explain a bit in the video below. I still can't believe that our new build home caught on fire & had to be torn down. It's been such a roller coaster going through all of it & it isn't over yet.
I'm very glad to be back to scrapping a bit, although I'm still just not feeling up to doing much scrapping. I did manage to get my Week 26 of Project Life done. Enjoy!
Have a great day!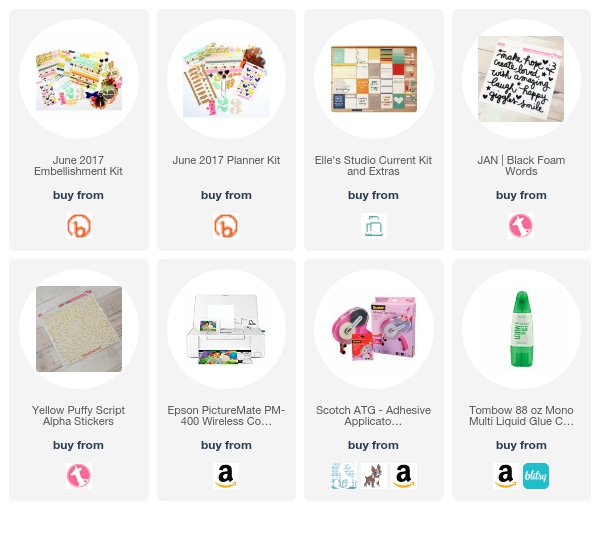 Save
Save
Save